Electromechanical assemblies
Certified manufacturing service provider
The production of assemblies is a complex process that requires a high level of experience. As a system supplier and contract manufacturer, in-Tec Bensheim has specialized in the assembly of electromechanical components such as relays, power supplies or connectors.


The production of ready-to-install and sensitive components such as sensors or circuit boards are also part of our product range, which we produce for our customers as certified manufacturing service provider in
quality management
.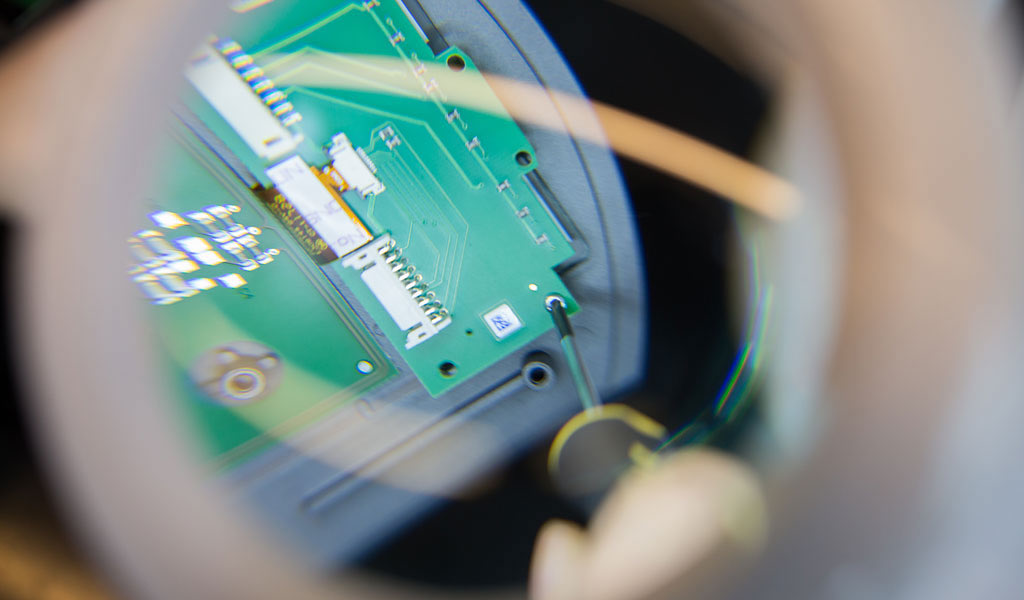 1: Electromechanical assemblies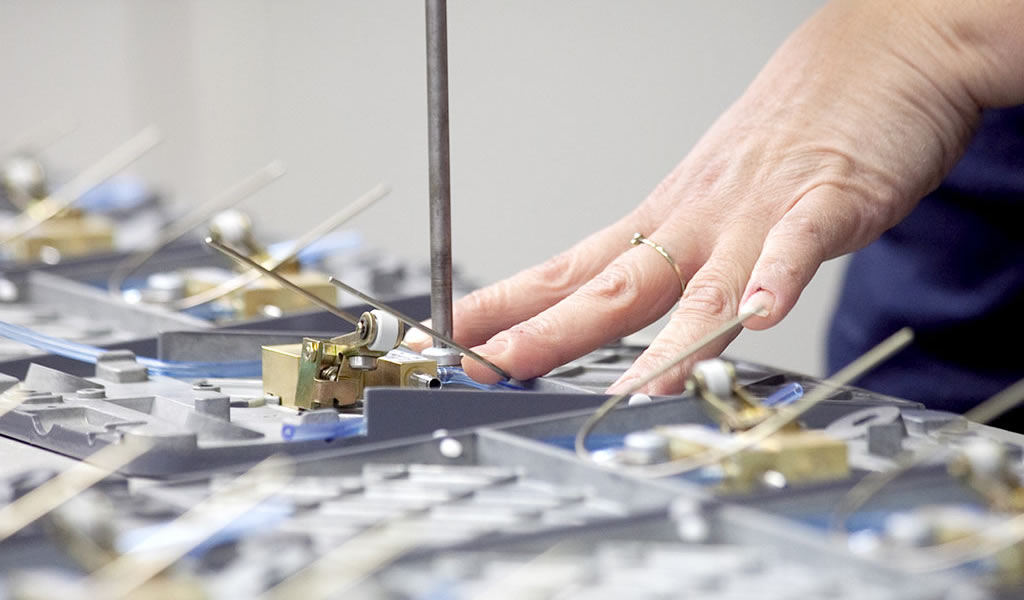 2: Electromechanical assemblies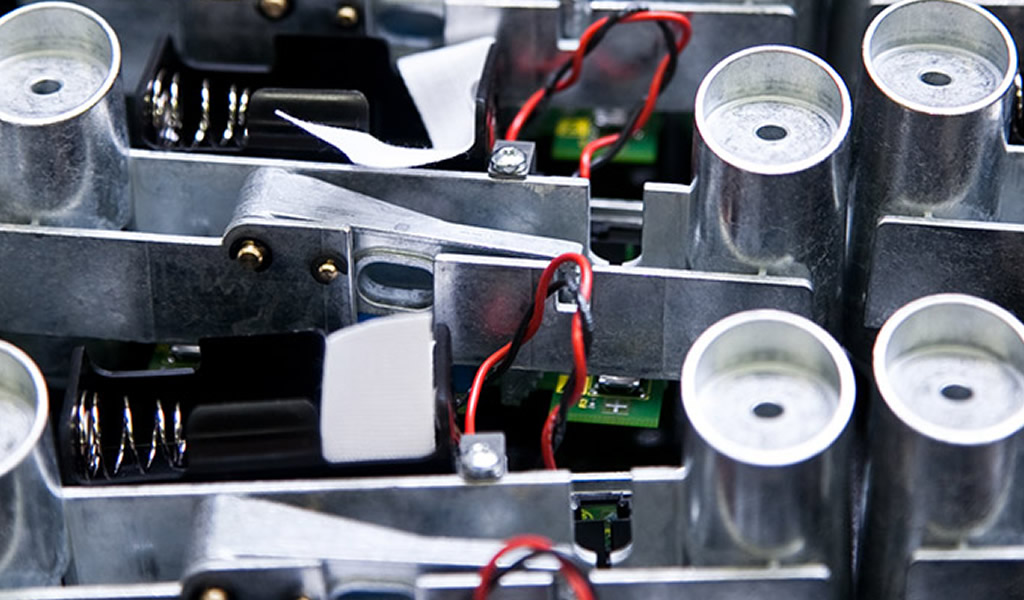 3: Electromechanical assemblies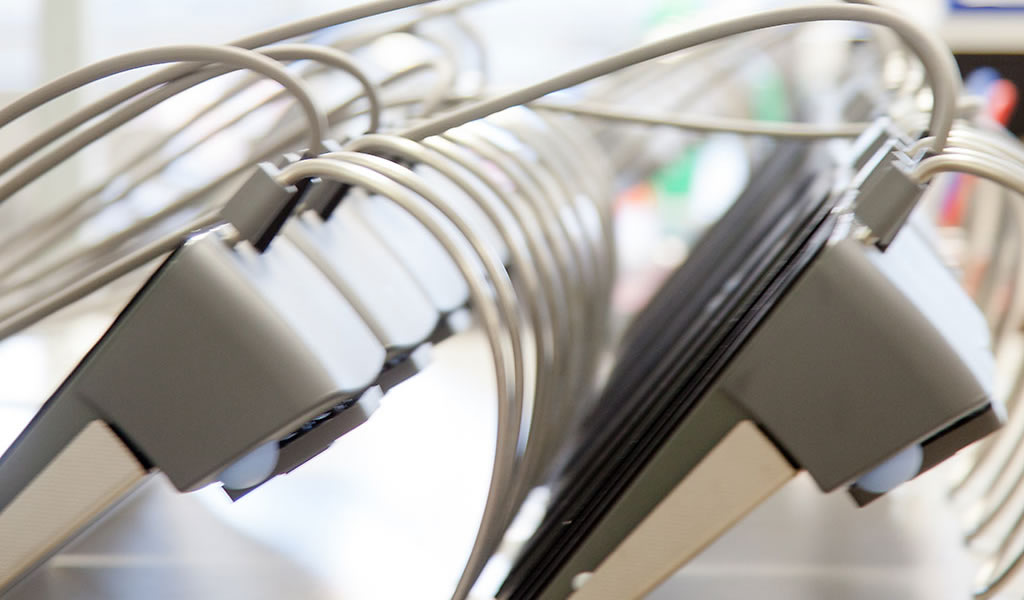 4: Electromechanical assemblies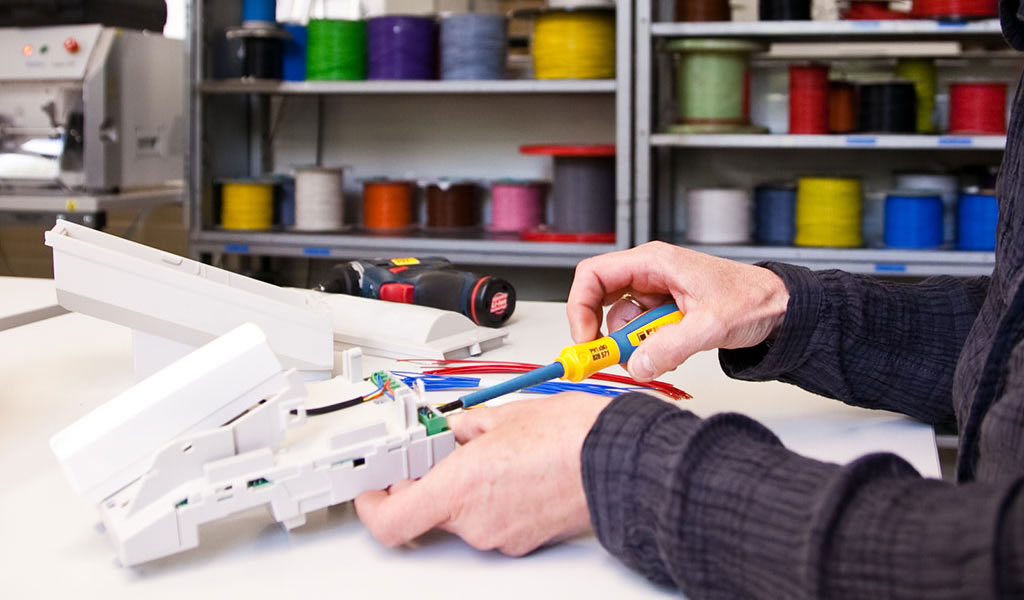 5: Electromechanical assemblies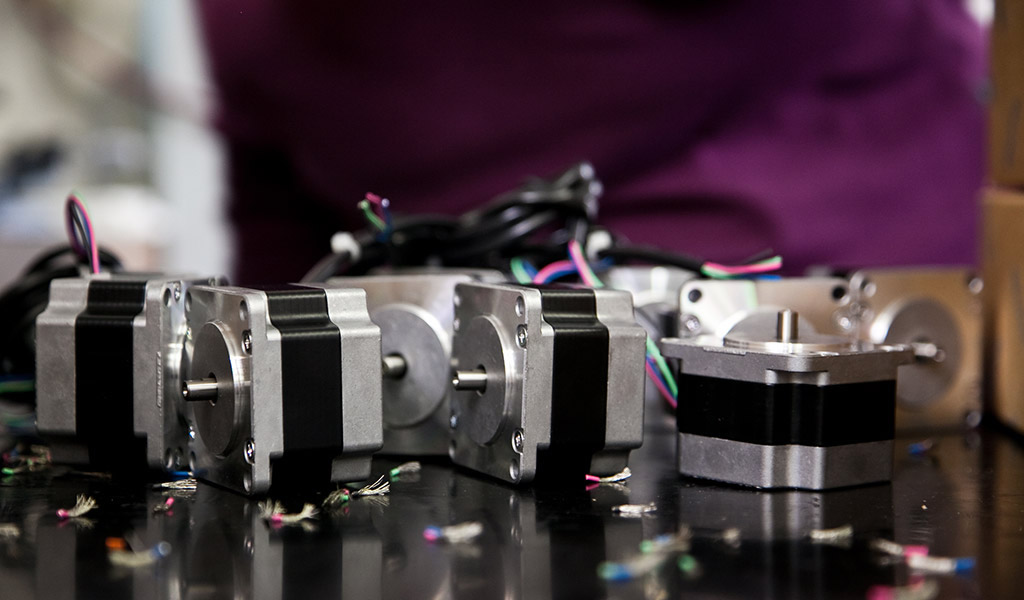 6: Electromechanical assemblies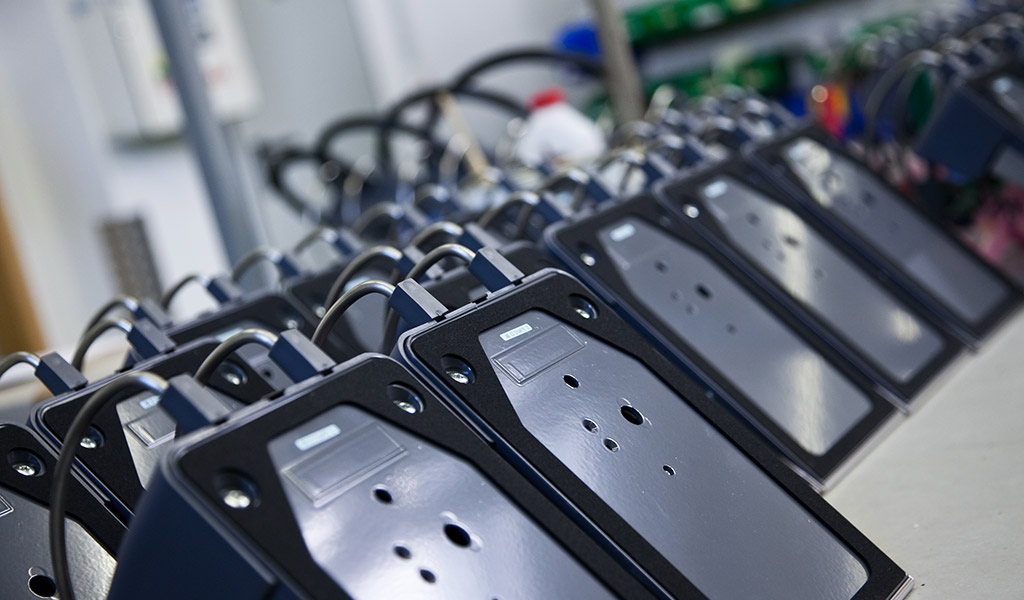 7: Electromechanical assemblies
Care and security for product integrity
The work areas in our plant are organized on a product-specific basis. When processing orders, our skilled employees take careful safety precautions to avoid possible mechanical or electromagnetic influences: a special, anti-static ESD area protects the component assembly from electrostatic discharges and ensures product integrity. A clean room as a cleanliness area ensures the targeted minimization of contamination risks for sensitive components.
For each component, in-Tec Bensheim works out a test plan after consultation with the client in order to check the specified quality features. Every contract production is completed with a full test documentation.
Advice and development in component manufacturing
We manufacture various electromechanical assemblies
At a glance – in-Tec Bensheim manufactures and installs electromechanical components for its customers such as, for instance:
actuators

control units

foot switches

hand switches

high-voltage components (HV-components)

high-current connections

hybrid cables

cable harnesses

power supplies

circuit boards

relay modules

sensors