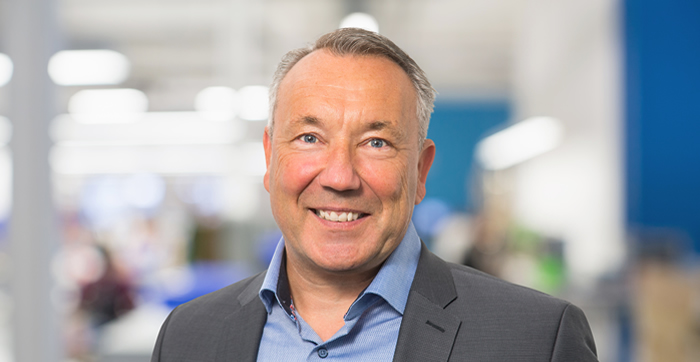 Services of in-Tec Bensheim GmbH
Since 1996, in-Tec Bensheim is the partner, if it is component manufacturing and equipment installation. In this brochure, we summarize our achievements together briefly.
Development and manufacturing for industry
On-time delivery of consistently high quality
Industrial companies benefit from our services for component assembly, device construction and cable assembly. Our flexible production develops and assembles individual pieces or large quantities. High quality standards and certifications for our industrial customers.
Manufacturing advantages for industry
Experience since 1996
Space for the core business
From prototypes to series production
Relief of tasks, increase in productivity, effectiveness
Resource expansion for the customer
High quality and traceability of the components
Specific test equipment
Flexible manufacturing
Full service for the industry
With our services, we create space for our customers for their core business. You can rely on our statements on quantity, date and price.
Electromechanical assemblies and complete devices: according to customer requirements, we take over the series production and spare parts delivery. If necessary, we can also take care of the entire supply chain, e.g. air purifiers, driverless transport systems.
Cable assembly: Single cores, multi-core cables, EMC shielded cables, cable harnesses, circular connectors, industrial connectors, high-voltage cables for the on-board network.
You are entitled to thorough advice. As a quality service provider for industry, we will be happy to advise you personally.